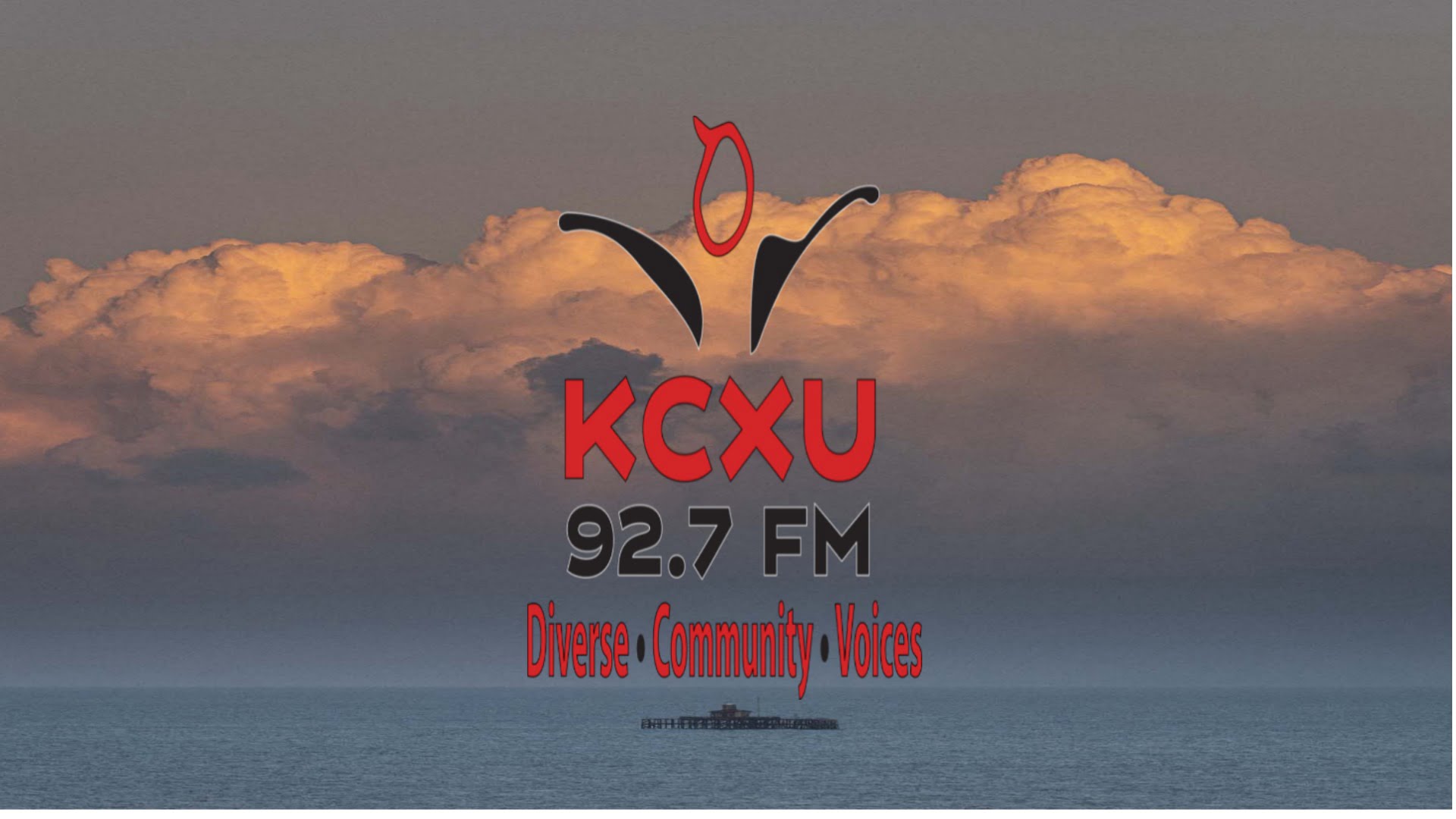 A community non-profit organization.
Dedicated to promoting 'Diverse • Community • Voices'
'De Heart' of San Jose, California
KCXU 92.7 FM Radio

Colaboration
The world as one.

Great Broadcasters
Sam Ho, Ramona Hunter, Belinda Quesada

Events​
Winter Solstice Events

Musicians​
Dub Soul Jah, The DemBones Band, Barbara Ann Wagner, … ​
Community
Diversity of People
Educate​
How the World Turns.
What Members Are Saying
Educated choices allows better outcomes!